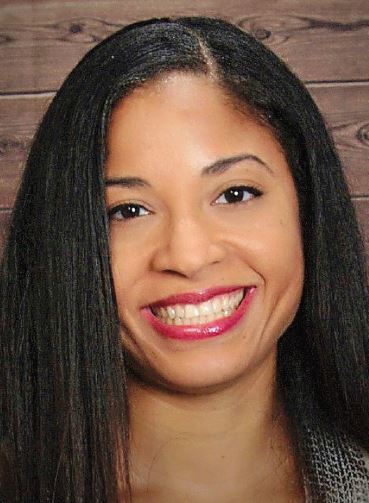 (716) 534-8495

716-559-4401 cell phone

cmarrow@mmbhomesellers.com
651 Delaware Ave.
Buffalo NY, 14202
Receive Email Alerts from Me
As a real estate agent I enjoy helping those achieve the dream that most people strive for and that's owning a home. I've worked closely with first time homebuyers to purchase their first home. I understand that buying a house can be a very nerve-racking experience and I can assure you that I will be there every step of the way to answer any questions or listen to any concerns you may have. 
I was born in Buffalo and grew up in WNY. I attended Buffalo State College, earning a bachelor's degree in interior design. I worked as an interior designer for many years and love using my knowledge and experience from interior design to help stage a home or provide ideas and tips to sellers on how they can make their home more appealing to buyers.
After graduating college, I had the privilege of living in NYC, New Jersey, and Georgia for some time before I decided to return back to Buffalo and purchase my first home. I enjoy helping those that are not from Buffalo and are looking to either relocate or purchase an investment property here. 
Whether you are buying, selling, investing, or renting I can help and look forward to working with you.